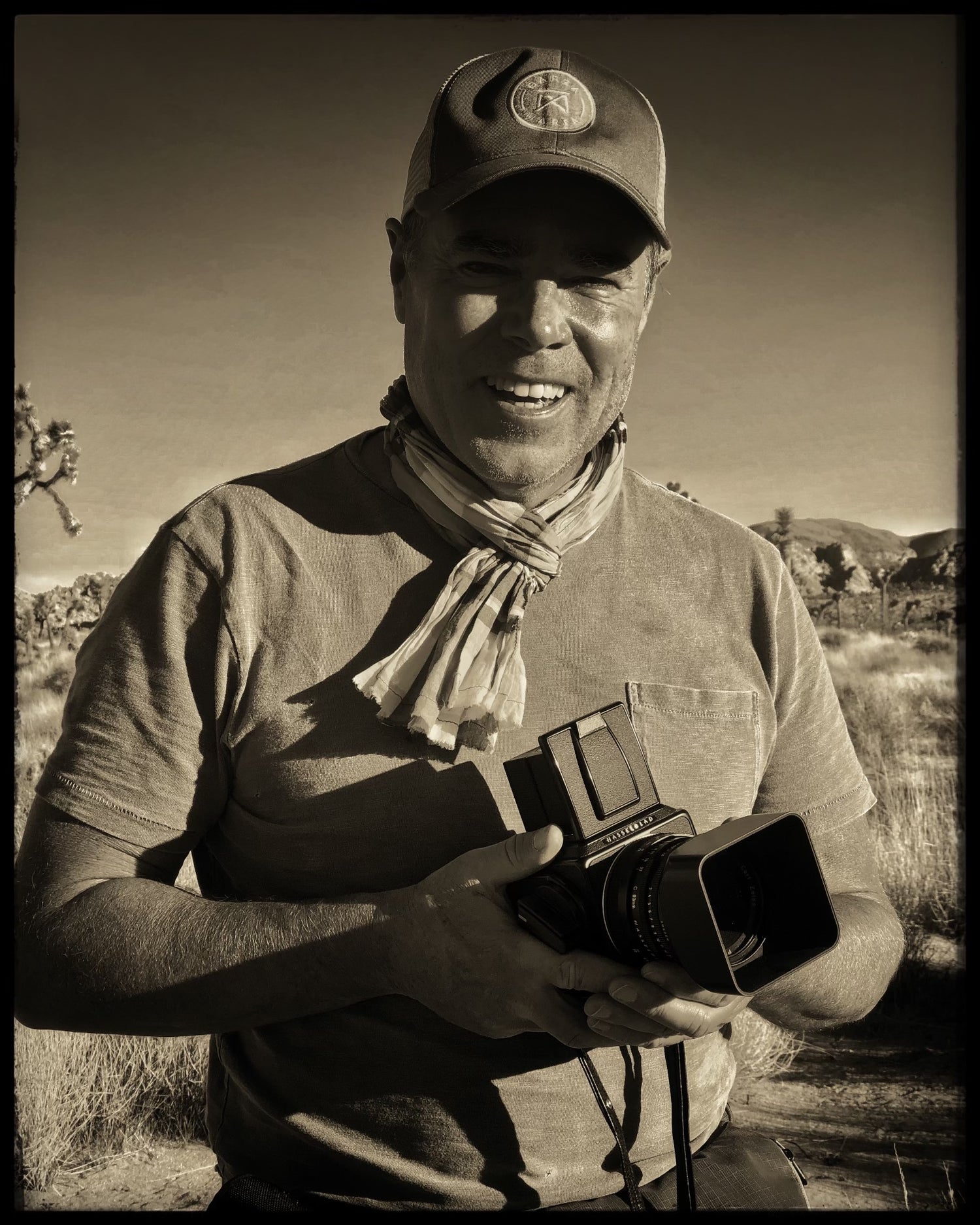 Rob Howard
Rob Howard is a Canadian born, New York based photographer.
While studying Literature and Philosophy at the University of Toronto, Rob bought a camera at a downtown pawn shop, on a whim, and was instantly smitten with the feel of it in his hands, and the endless possibilities of telling stories through photography.
Since that fateful day, Rob has worked in almost 140 countries, and all 50 states for such publications as National Geographic, Vanity Fair, The New Yorker, Outside magazine, and Condé Nast Traveler, where he was a Contributing Photographer for over 20 years. In addition, he's traveled to Haiti with the United Nations, and Mongolia with the Nature Conservancy.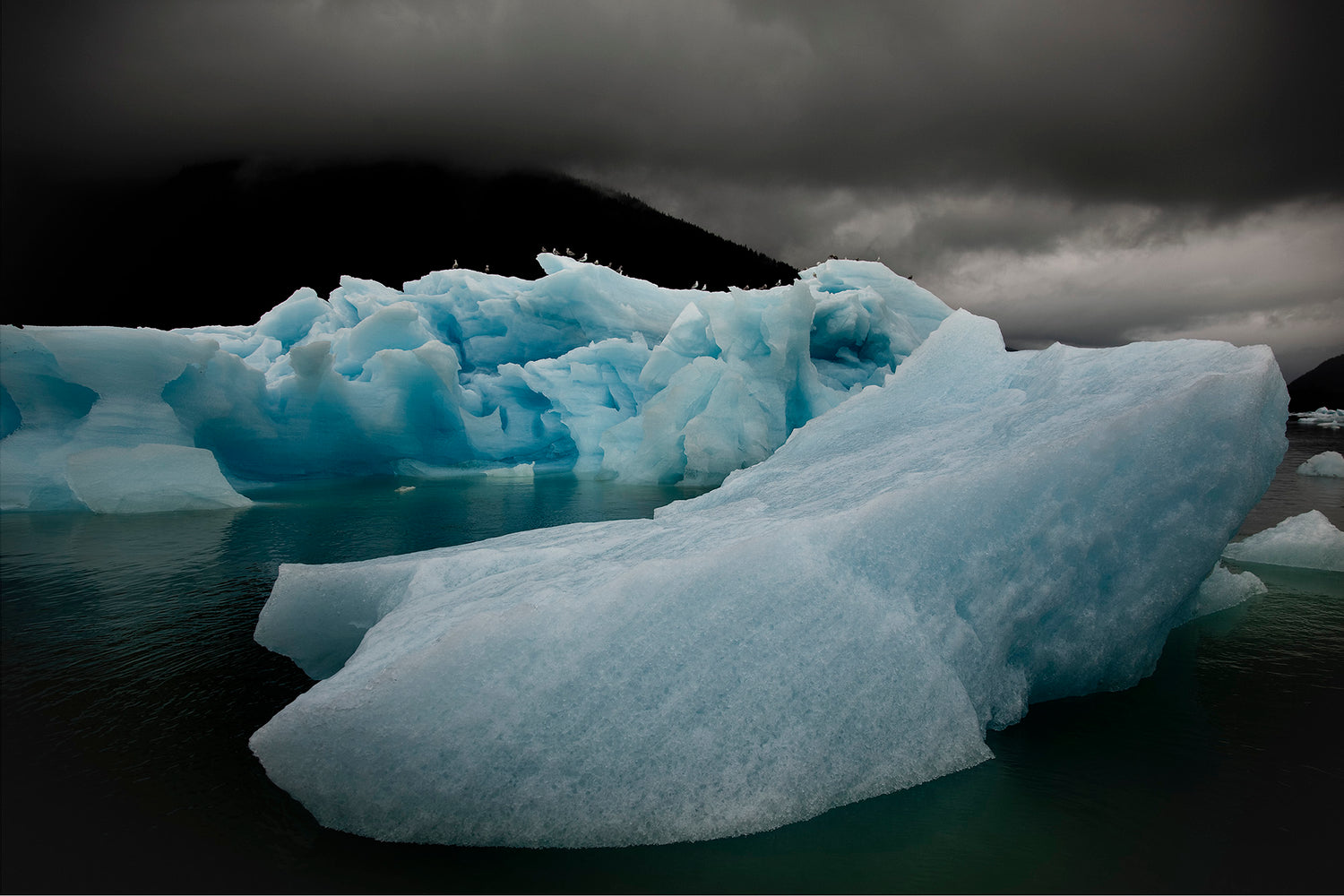 Over the course of many adventures, Rob's developed a deep passion for our wondrous planet, and the necessity for preserving it for future generations. His constant refrain is "Isn't The World Amazing?"
Here, you'll find an ever-evolving gallery of photographs, curated from Rob's life on the road.
When he's not traveling, Rob lives between New York and California with his Studio Manager/ Producer wife, Lisa, and their two Maine Coon cats, Henry and Lion.
The entire planet continues to be his studio.